Welcome to St. Fintan's High School, an all-boys Catholic voluntary secondary school under the trusteeship of the Edmund Rice Schools Trust (ERST). As an Edmund Rice School, St. Fintan's subscribes to the holistic vision expressed in the ERST Charter striving to: promote partnership, excel in teaching and learning, create a caring school community, inspire transformational leadership and nurture faith.
Situated on the coastline, overlooking Dublin Bay, our school community is fortunate to operate in an area of outstanding natural beauty and an area of historical and geographical significance. We are lucky to have access to beautiful beaches and habitats which enrich and support student learning in subjects like Geography, Science, Biology, PE, etc. Hurling training regularly takes place on Burrow Beach and our annual school walk and athletics training take place on the stunning walkway along the Coast Road. Our annual Darkness into Light Walk journeys from the school in Sutton towards sunrise at Howth Harbour, a stunning backdrop for such an important event in our school calendar. We are also fortunate to have strong connections with the surrounding community which helps to enhance the learning experiences of our students e.g., TY students enjoy sailing lessons at Sutton Dinghy Club out on the bay in front of the school; others take part in cookery lessons in Howth Castle; and still others engage with local historical societies to learn more about the history of their
locality.
We have high expectations for our students and all boys are encouraged to strive for excellence, in its many forms, in order to achieve their full potential. A high quality curriculum together with creative and innovative teaching and assessment strategies allow students to develop greater independence in learning and offer a wide range of learning experiences to meet the needs of all students. We are also extremely proud of our TY programme which offers a wide range of modules, experiences, trips and training. Further information on the Junior Cert, TY and Leaving Cert curriculums can be found above.
A strong emphasis on sport has always been a hallmark of education in St. Fintan's High School, and with over 12 competitive sports on offer, the school has earned a reputation as one of the leading boys' secondary schools in Dublin in this area. We are lucky to have our own football and astro pitch on the school grounds which are used extensively for PE and competitive matches throughout the year. The pitch is also used at lunchtime each day and students can use their free time to play a variety of sports or to relax on the grass and chat with their friends (weather permitting!). Excellence in music and the arts is also strongly encouraged and promoted thereby providing abroad curriculum which caters for the many needs of our diverse student population. Our annual school musical is a very important event in our school calendar.
St. Fintan's High School is committed to supporting the wellbeing of all our students through the full implementation of the Wellbeing curriculum. Student wellbeing is also supported by a team of prefects, teachers, tutors, year heads, our Guidance Department, Additional Educational Needs (AEN) Department, Care Team, Behavioural Support Team and special needs assistants. Student needs are further supported through Anti-Bullying initiatives, Wellbeing Week and ongoing Wellbeing activities, Culture, Diversity and Inclusion initiatives and by an array of policies including our Positive Behaviour Code, Mobile Phone Policy, Social Media Policy, AEN Policy, Guidance Policy,
etc.
What makes St. Fintan's such a special place in which to work, teach and learn is the incredible volunteer spirit amongst our teachers and staff. With the vast majority of our teachers giving up their free time to engage in, organise and supervise extra-curricular activities from sports, art, music, trips away, etc., it is possible to build strong bonds and positive relationships between students and teachers which makes for a happy and supportive school environment. I feel extremely privileged and honoured to lead this wonderful school community, but it goes without saying that I could not do so without the support and commitment of the parents/guardians of our students, our wonderful team of teachers and ancillary staff, our two Deputy Principals, Ms. Sophie Buckley and Mr. Enda Duffy, and our Board of Management.
Kathy Mullen
Principal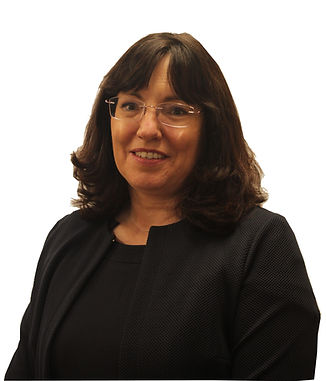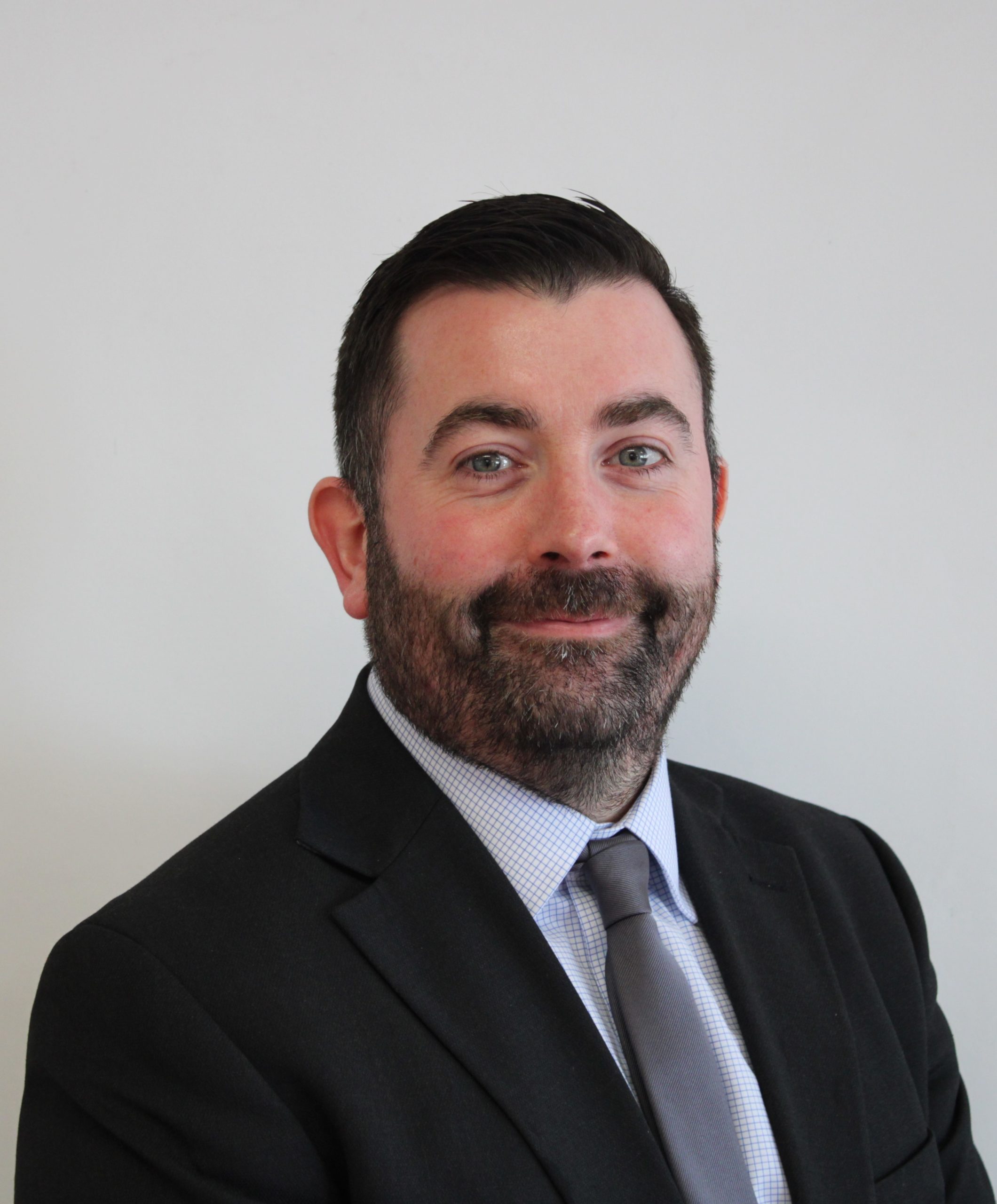 Deputy Principal Enda Duffy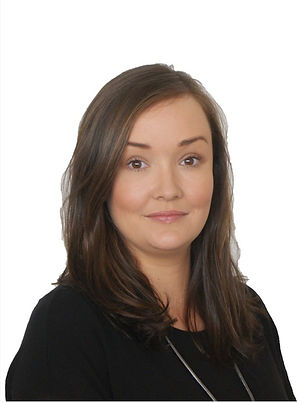 Deputy Principal Sophie Buckley