On the 8th September 1943, St. Fintan's High School opened its doors for the first time to a student enrolment of 48 boys and a teaching staff of 5 Christian Brothers.
In those days St. Fintan's High School was a fee paying preparatory and secondary school, with fees ranging from 6 to 12 guineas, depending on the standard of the pupil! Its location on the Burrow Road ensured that the students of the time forever associated their school days with the sun, the seascape and the freedom of the beach.
In September 1972, and following various transformations, St. Fintan's High School commenced life as a secondary school on its new site overlooking Dublin Bay where it remains to this present day. Now catering for a student population of 703 and with over 50 teachers it is, in many ways, almost unrecognisable from its early days.
However the traditions and core values of St. Fintan's High School are not too far removed from those that prevailed during the 'Burrow Days'. Now under the Trusteeship of ERST, the Edmund Rice Schools Trust, St. Fintan's High School aspires to promote full personal and social development in a caring, Christian community.
"Teaching and learning take pride of place in our school curriculum and St. Fintan's High School is proud of its strong academic tradition"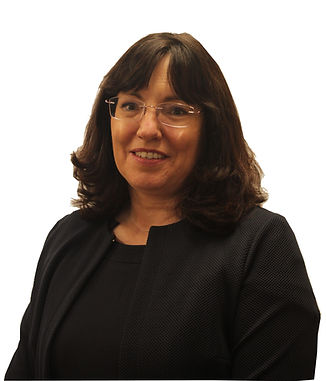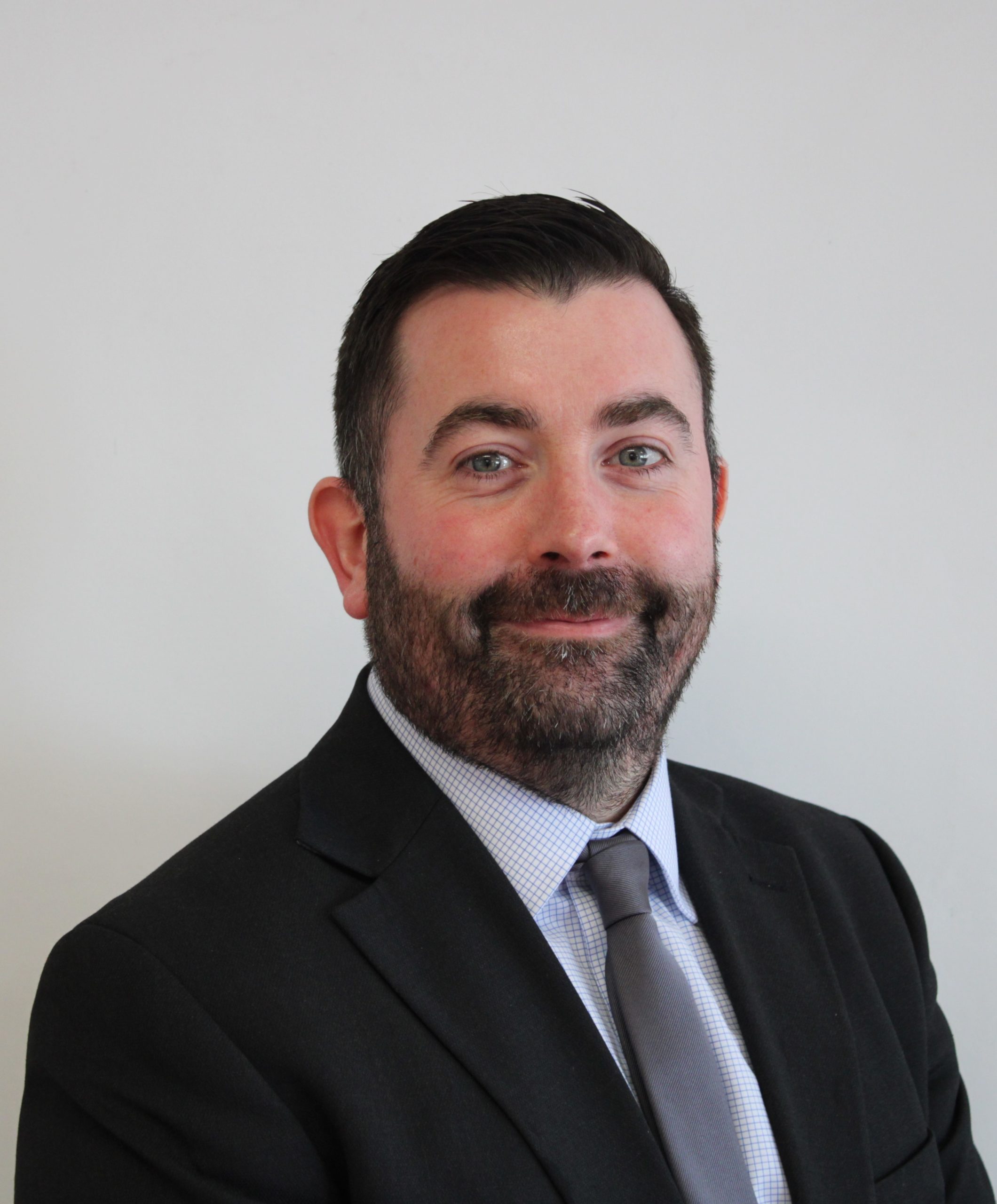 Deputy Principal Enda Duffy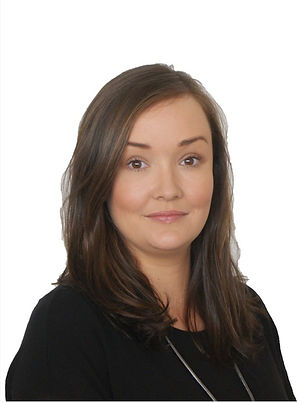 Deputy Principal Sophie Buckley